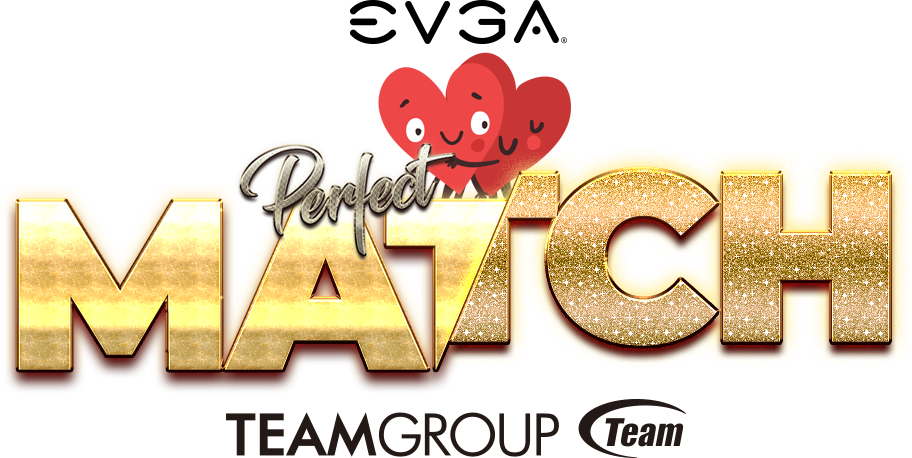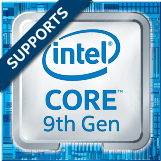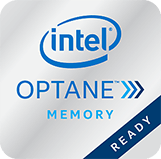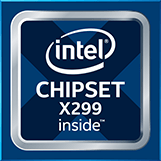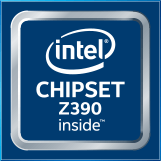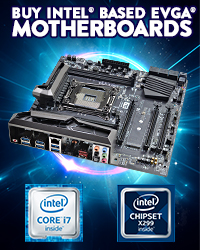 Perfect Match Social Media Event
Was passt perfekt zusammen? Wie Salz und Pfeffer? Sind Sie auf der Suche nach dem Perfect Hardware Match? EVGA und Team Group haben genau das, was Sie brauchen! Wir haben uns beim EVGA + Team Group Perfect Match Social Media Event zusammengetan! Finden Sie die perfekte Hardware für Ihren PC, indem Sie teilnehmen. Teilen, liken und abonnieren Sie um mitzumachen und gewinnen Sie geniale Preise von EVGA und Team Group, die Ihren PC garantiert zu Ihrem perfekten Partner machen werden!
Perfect Match Social Media Event will be starting on 08 February 2019 and will end on 22 February 2019. Check back to see if you've won! We will be posting winners by 27 February 2019.